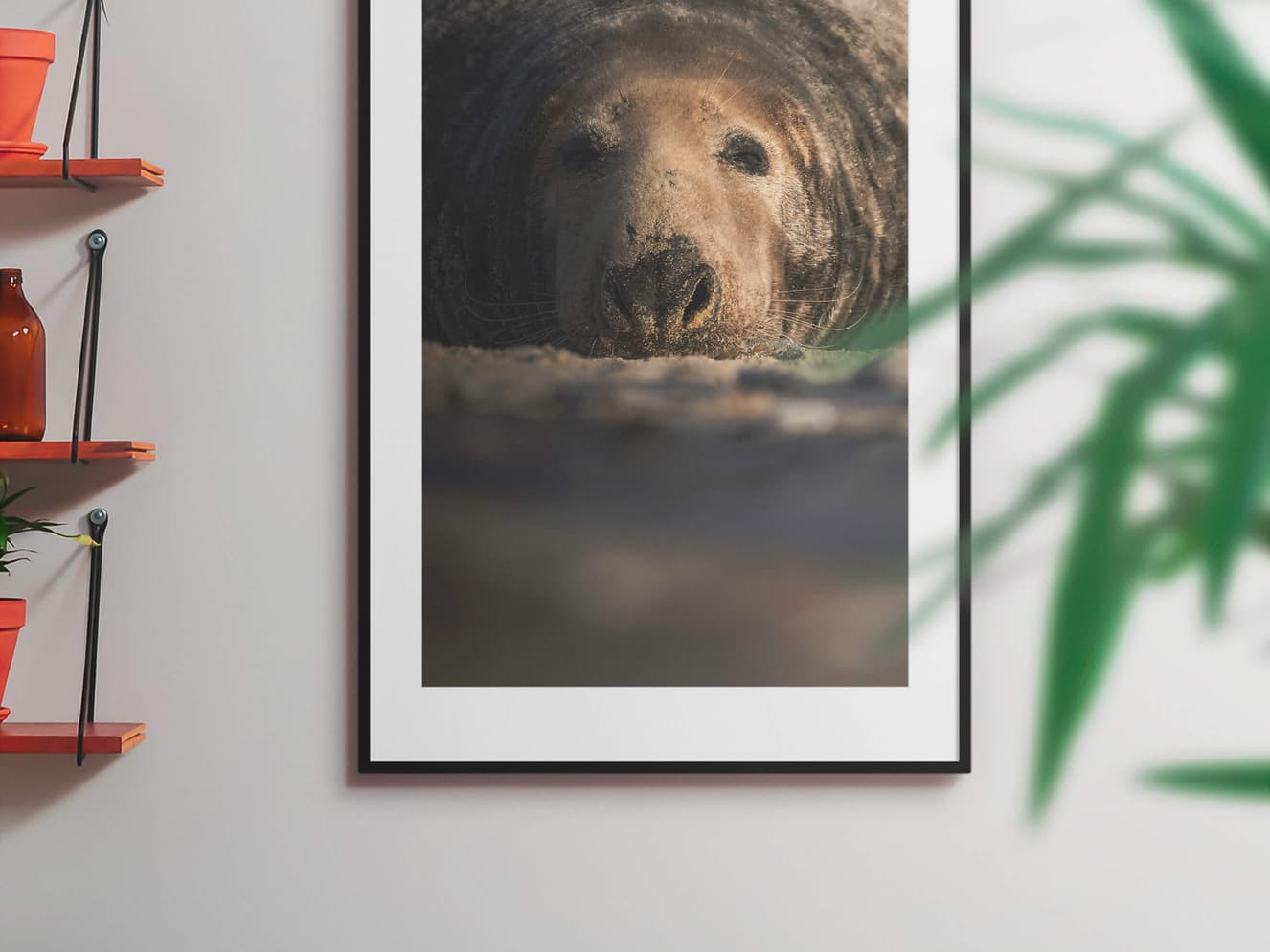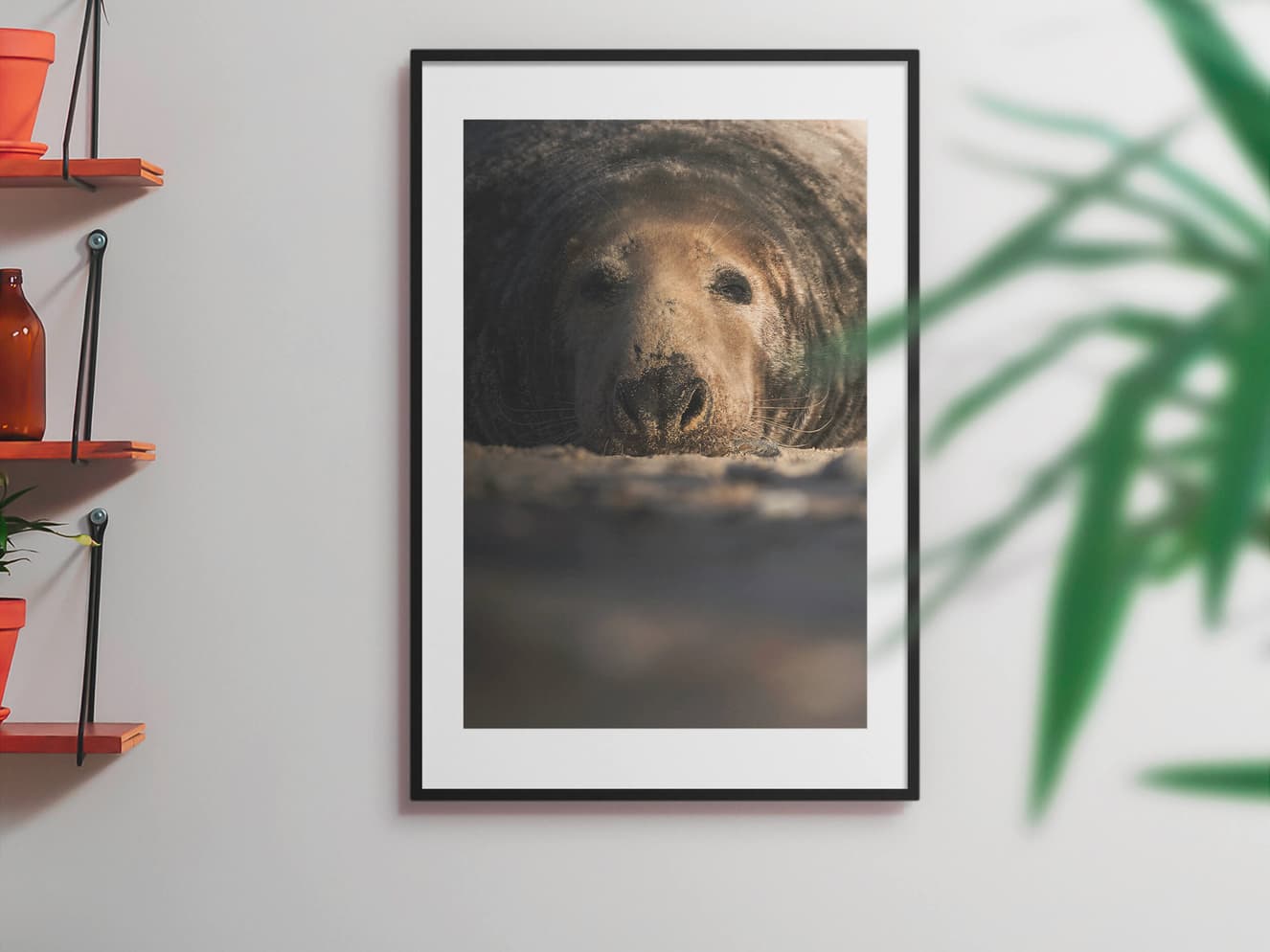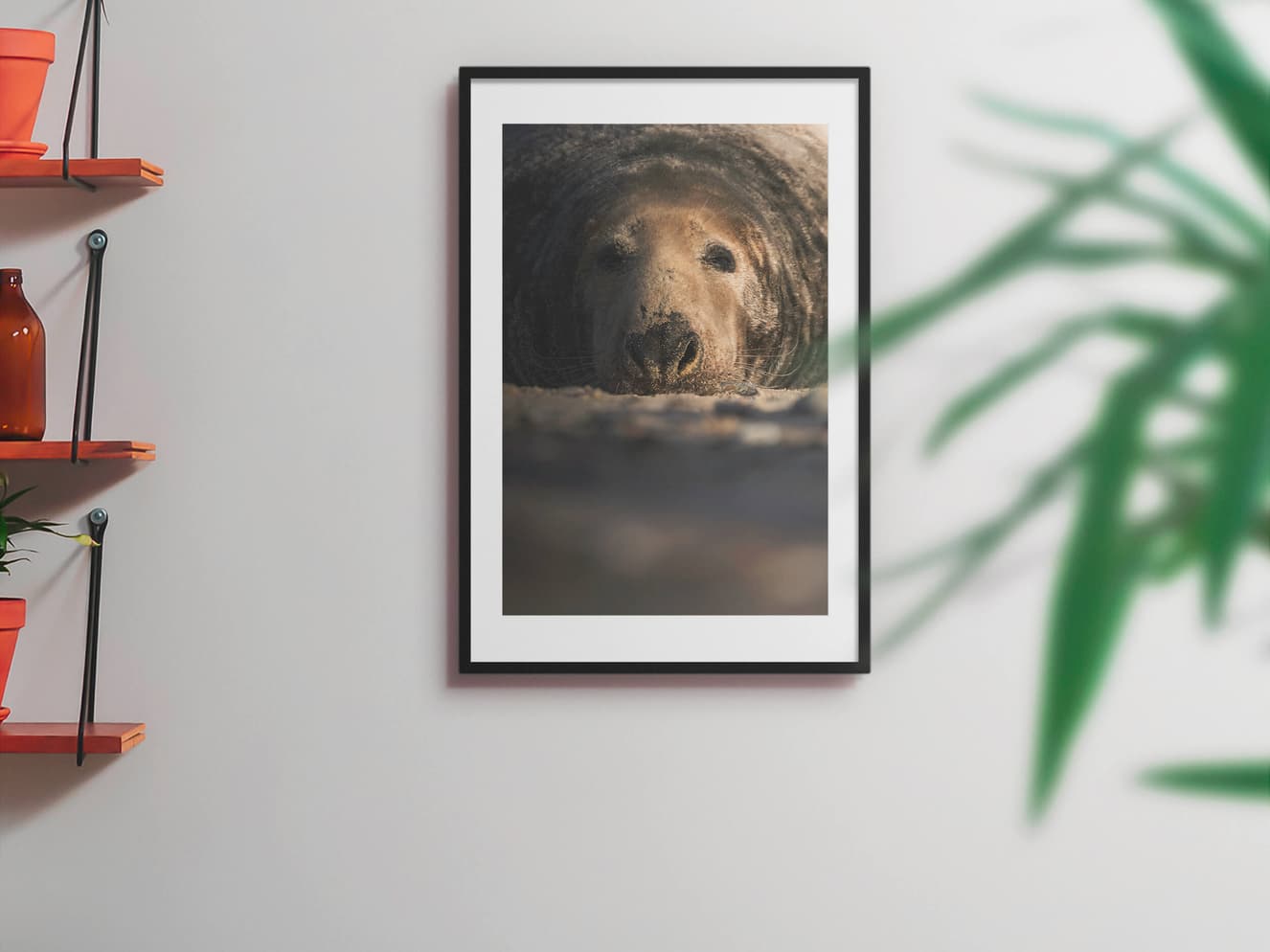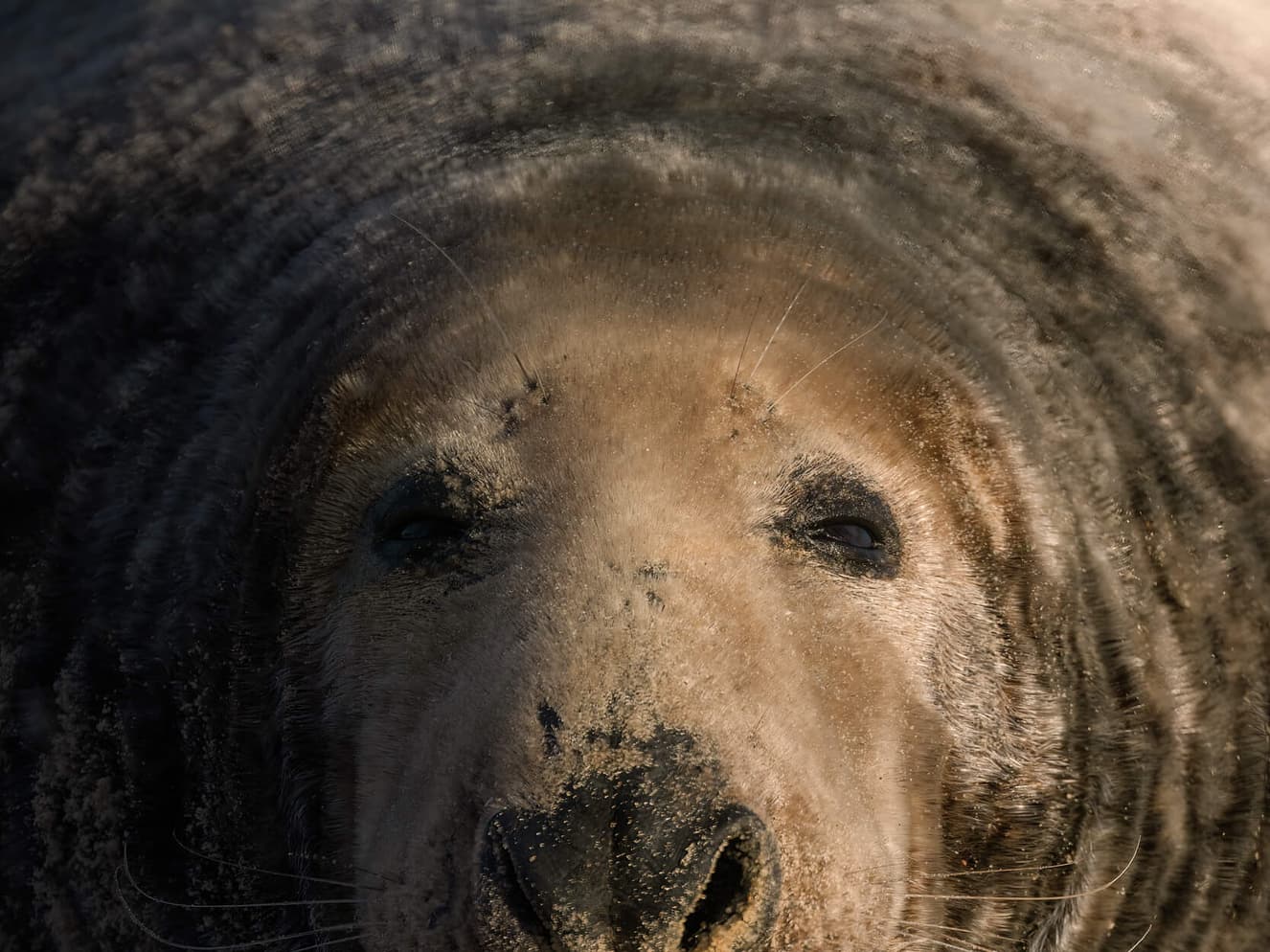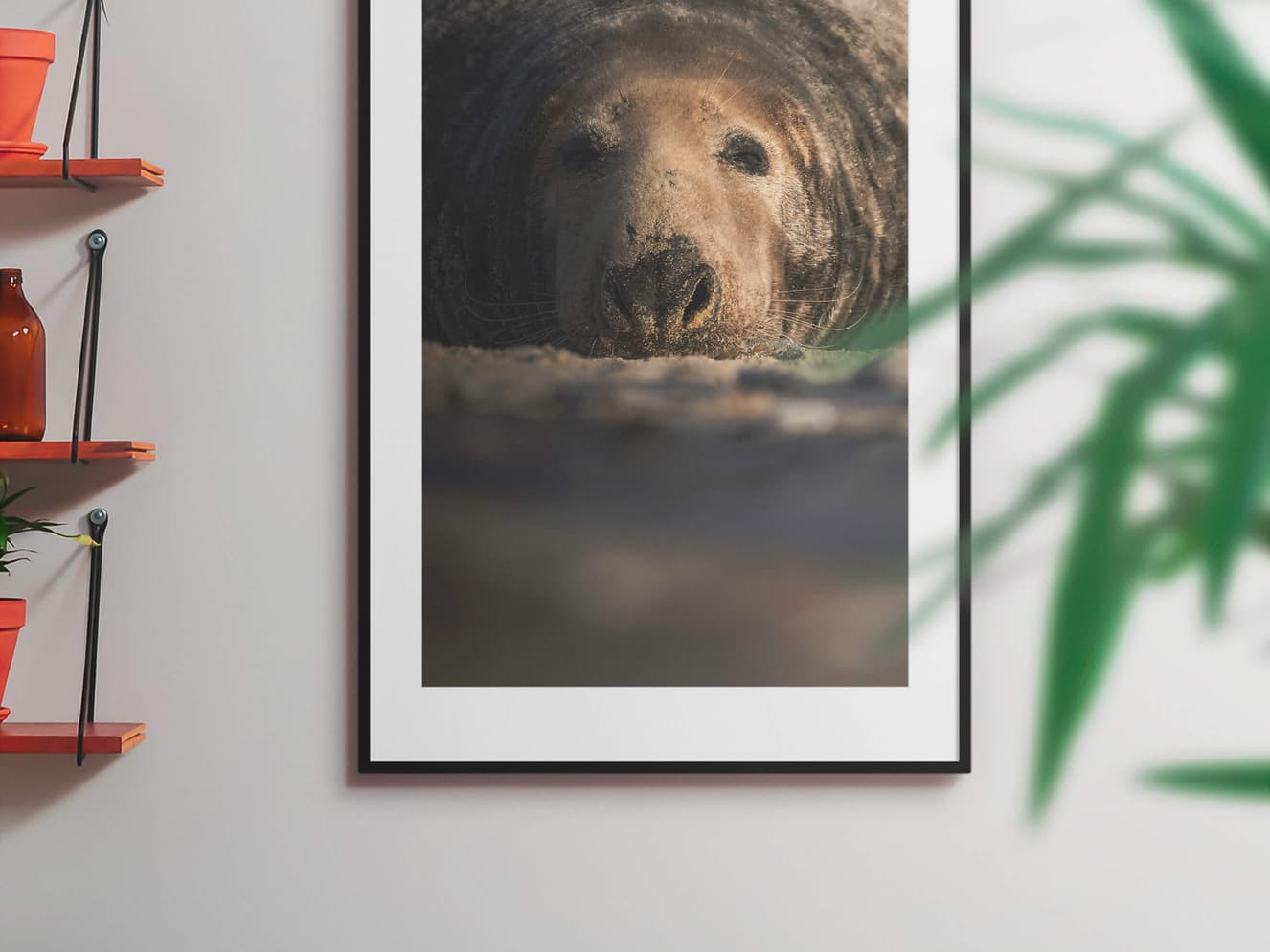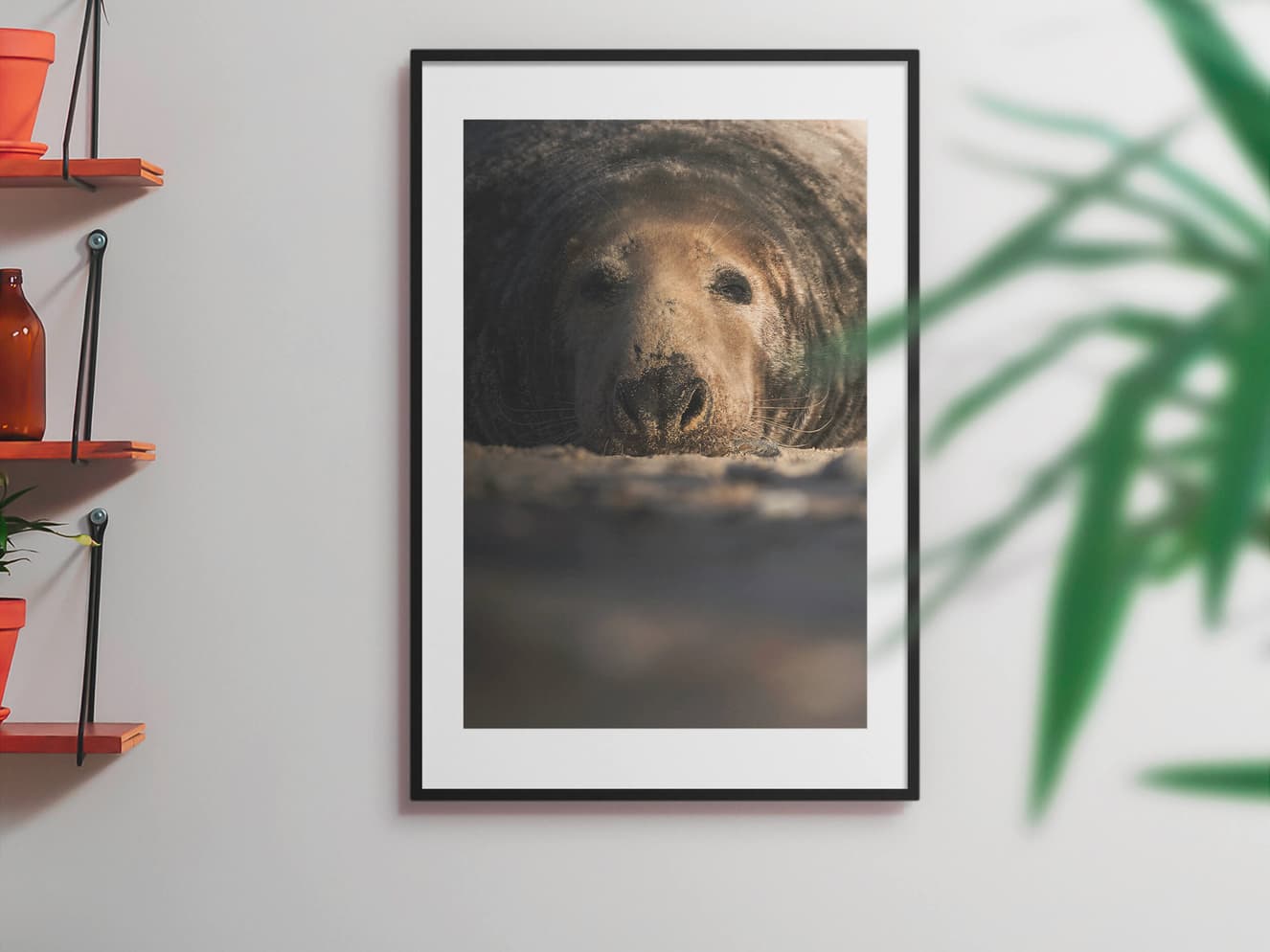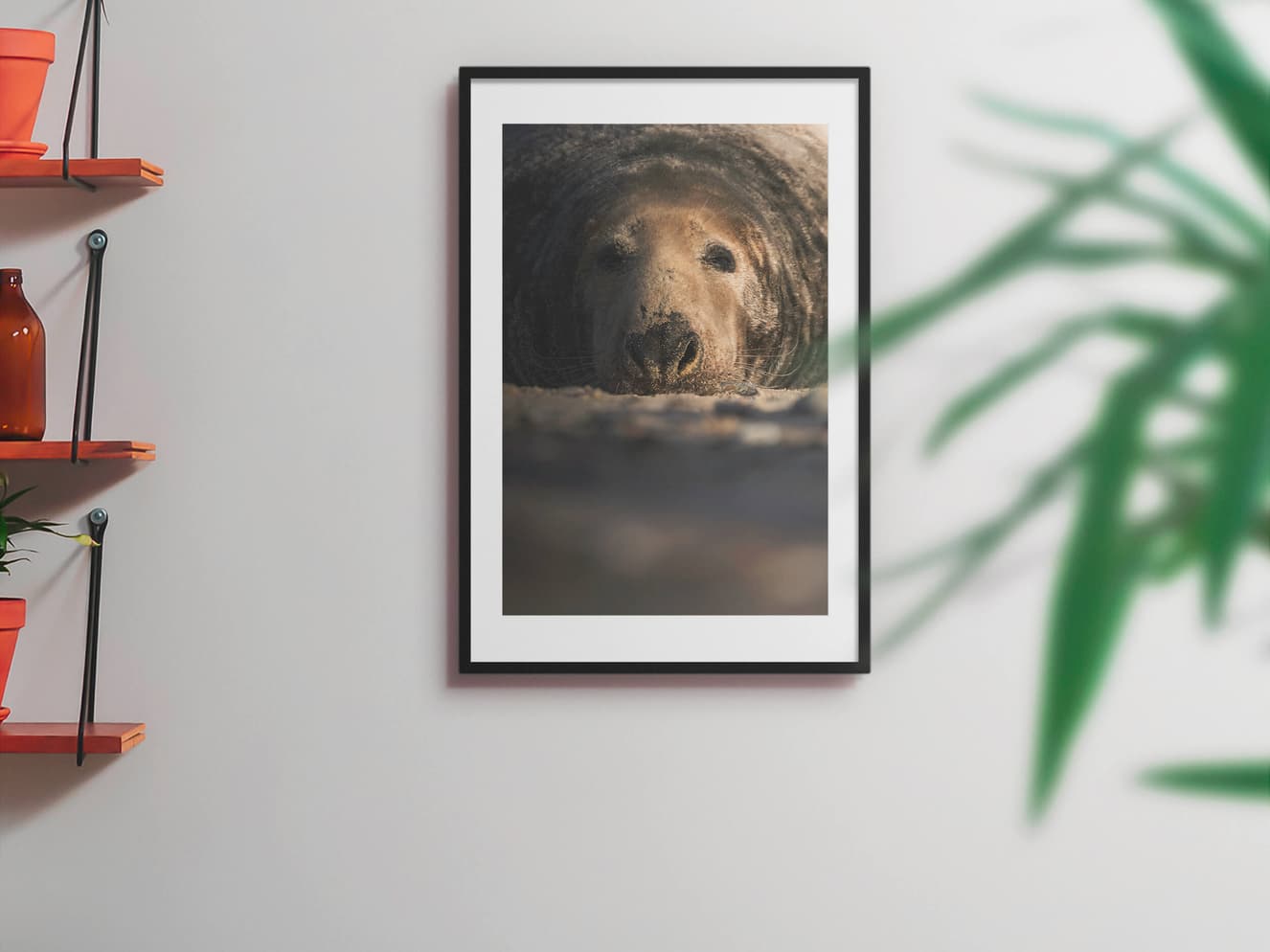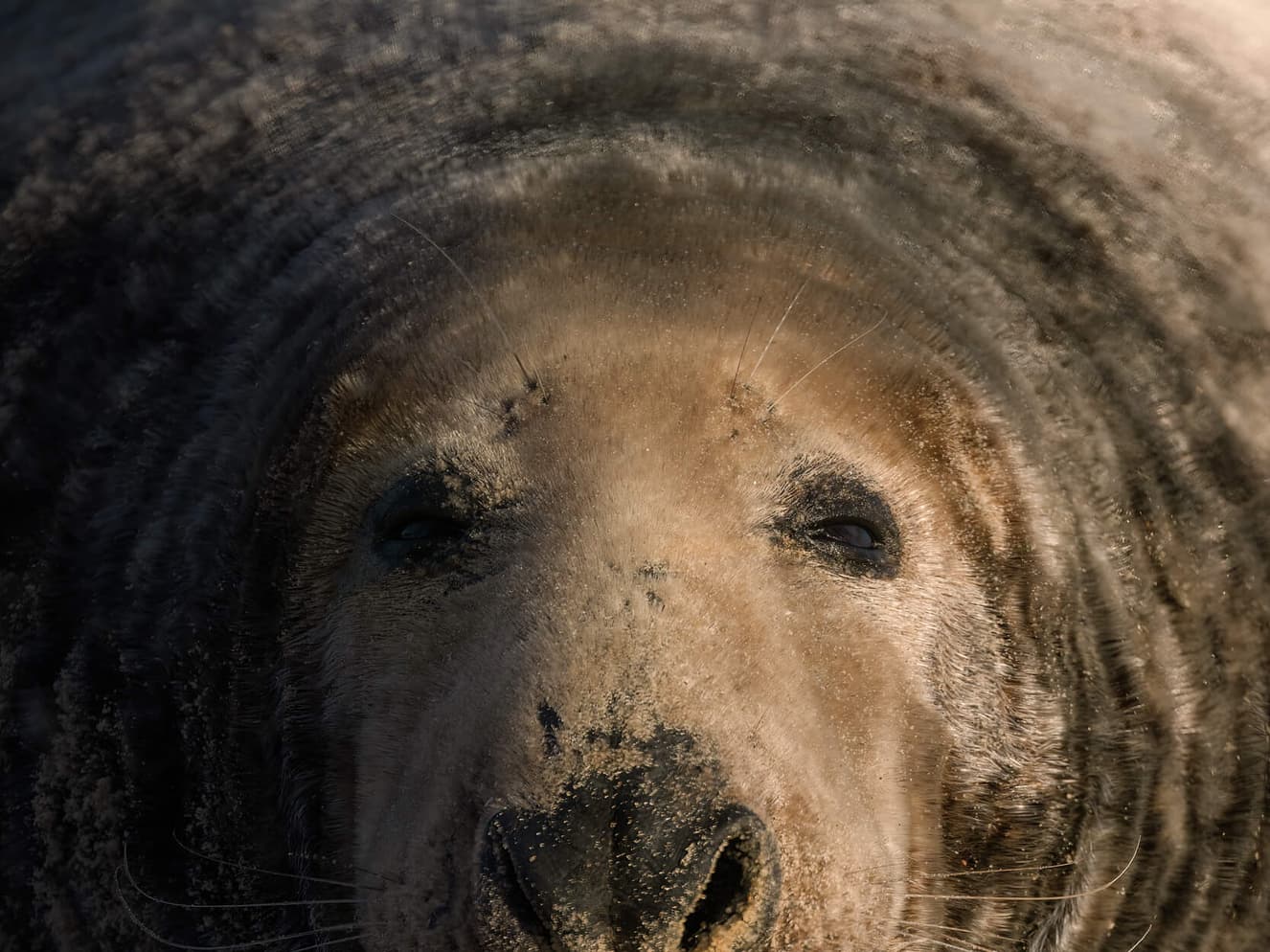 The Boss
Paper Fujicolor Professional DP II Lustre
"The Boss" The calm before the storm, the male bull grey seal quietly lies on his stretch of the beach, always vigilant watching over the females ready to intercept any rival males that want to challenge him.
This image was captured in November 2022, on the Norfolk coast.
Pricing is for a print only, ready to frame at home in your own style of frame.
The sizes and measurements given are for the longest side of the printed image area.
I use a leading printing house in the UK that has over 30 years of experience, all images are soft proofed and colour matched to the print type and paper before sending to the printer.
Secure Payment, this site uses SSL encryption to protect your credit card information.
For more info, click here including delivery, payment, and quality assurance.
Decorate your space, whether at home or at work, with incredible prints of from the natural world
I have carefully curated a collection of my favourite images from my global trips that are available for purchase through this site. Whether you fancy a Flamingo from the south of France or a bear wandering through the forest the choice is yours
Limited edition prints are restricted to 50 or 25 editions irrespective of size, so once they are gone they are gone never to be printed again. All limited edition prints will come with e certificate of authenticity.

All prints are produced to the highest standards on premium paper. The size refers to the longest edge of the image.

I rely on professionals with over 30 years at the helm in the printing industry, so rest assured you are in safe hands.
If you have a bespoke request please email at [email protected] so we can discuss your needs in more detail.