I am available for photographic assignments, workshops, and new affiliations (including select brand ambassadorship).

I work with the press, businesses, other organisations and individuals. If you would like to feature my work in publications, galleries, or as part of other events please do get in touch regarding copyright and prints.
Current Location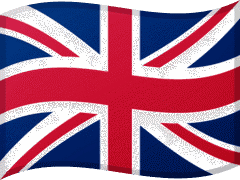 Surrey UK
I'm currently in the U.K unfortunately I am unable to take on any projects or assignments due to a ruptured Achilles tendon.