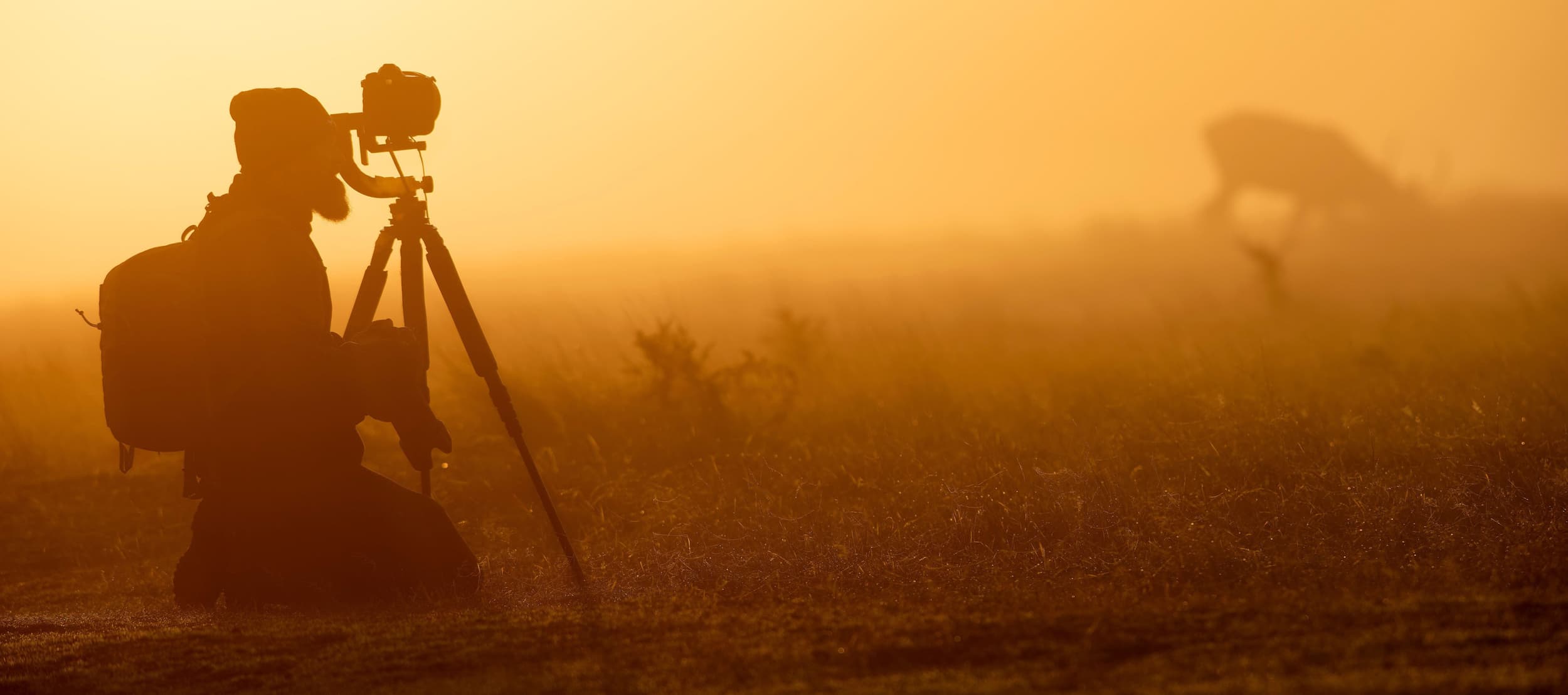 Get In Touch With AM Nature photography
Why not use the contact information outlined below to get in contact with Adam for any and all of your needs
I am available for photographic assignments, workshops, and new affiliations (including select brand ambassadorship). I work with the press, businesses, other organisations and individuals.
If you would like to feature my work in publications, galleries, or as part of other events please do get in touch regarding copyright and prints.
Current Location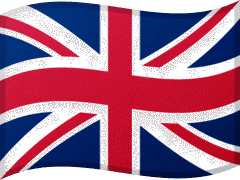 Home sweet home
AM Nature has resumed business, currently in the UK, but due to be venturing back to Finland at the end of the month of try and witness Wolves in the snow.