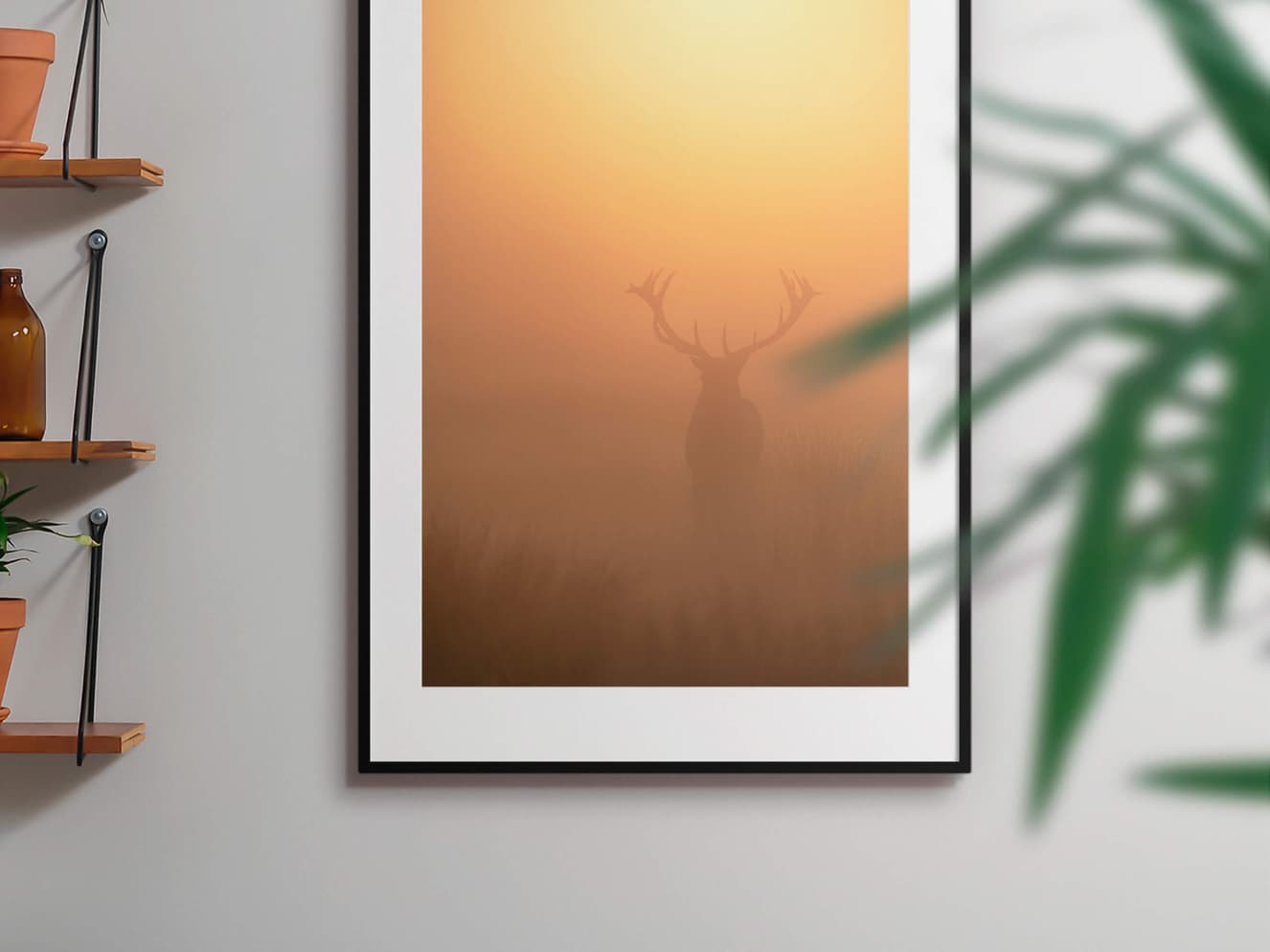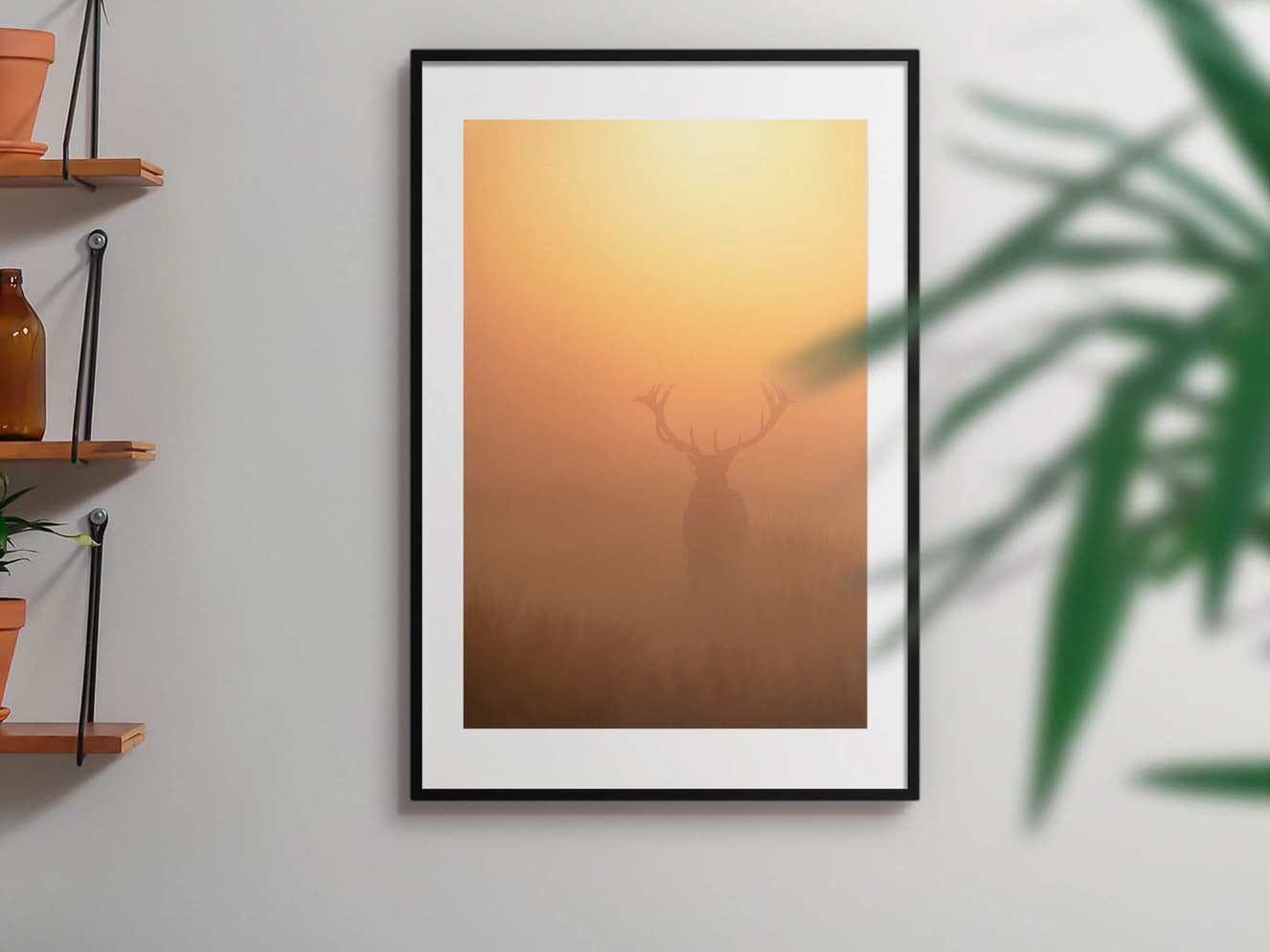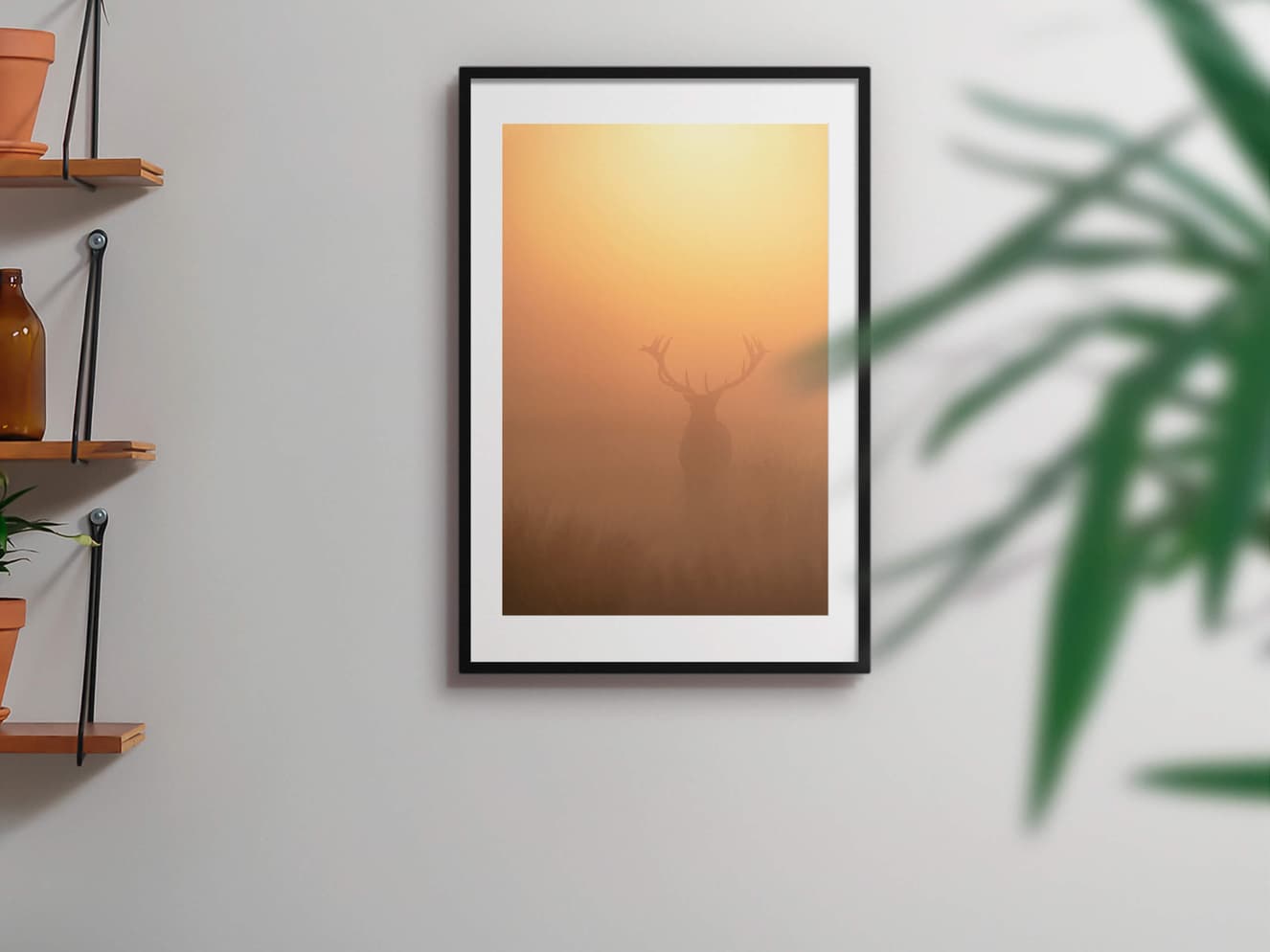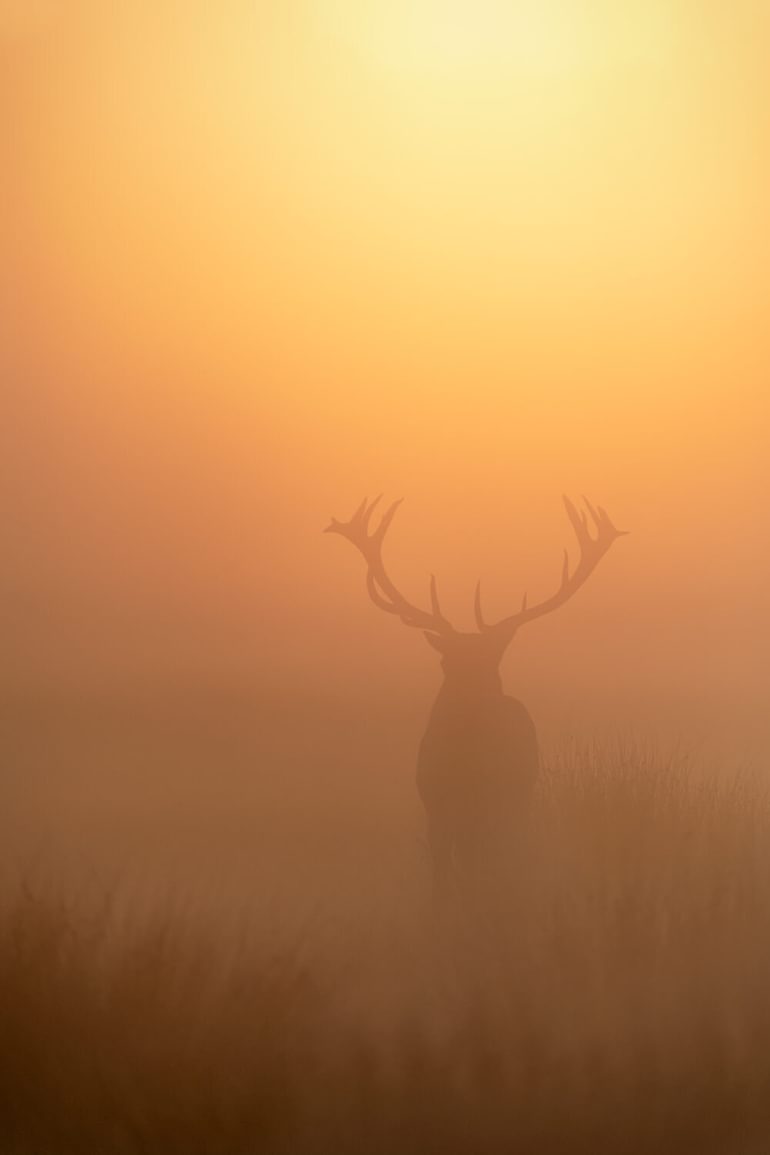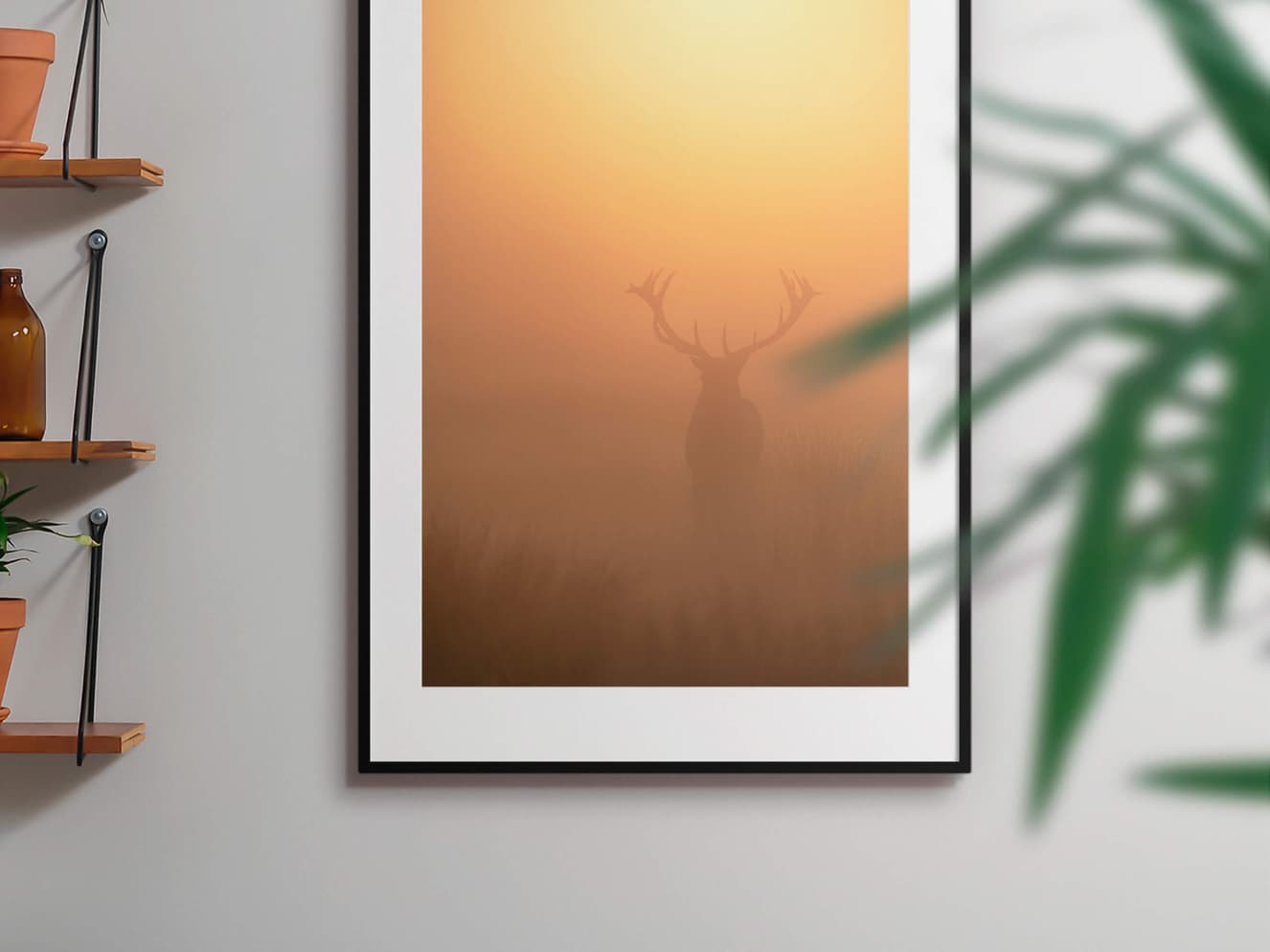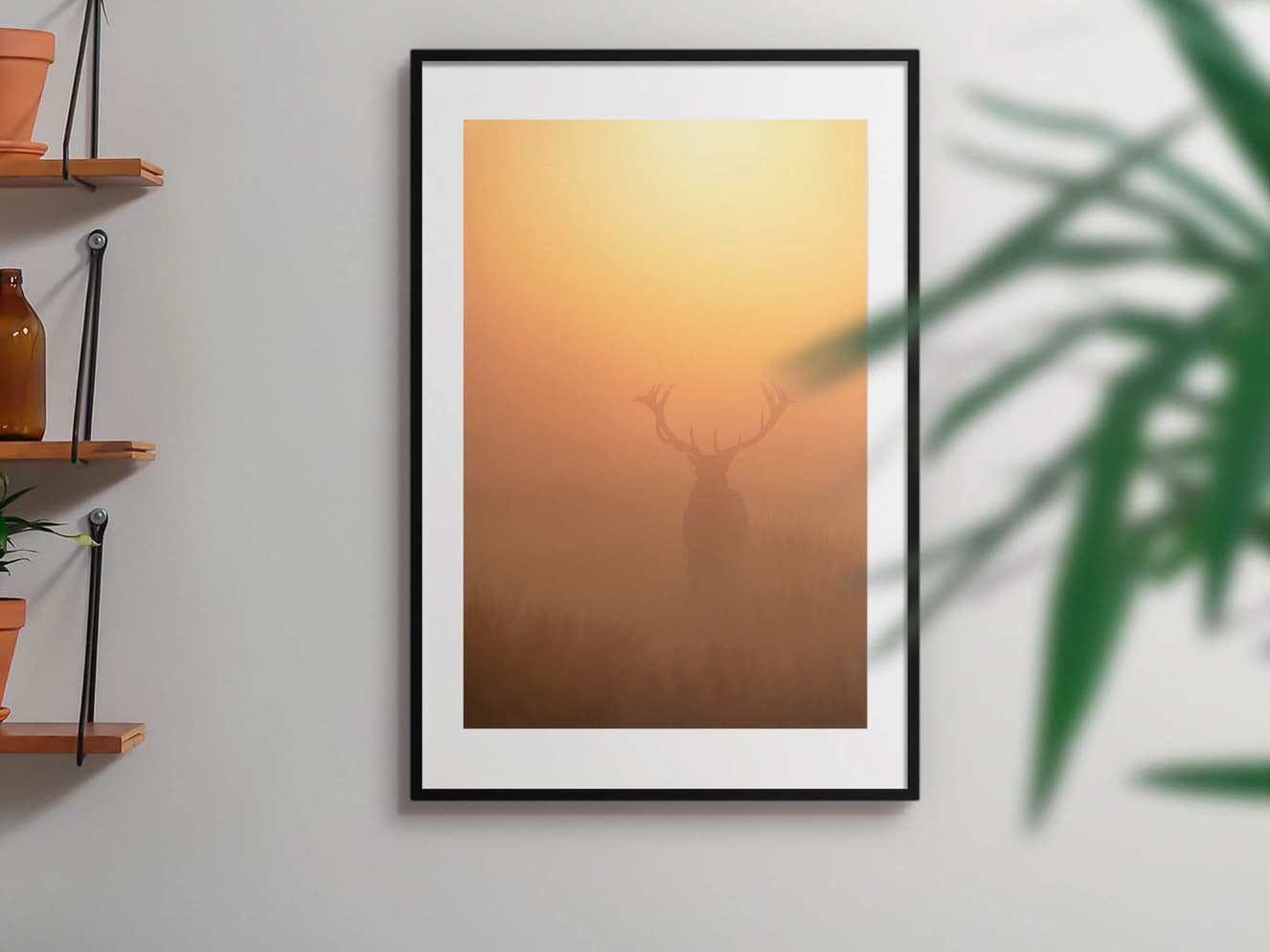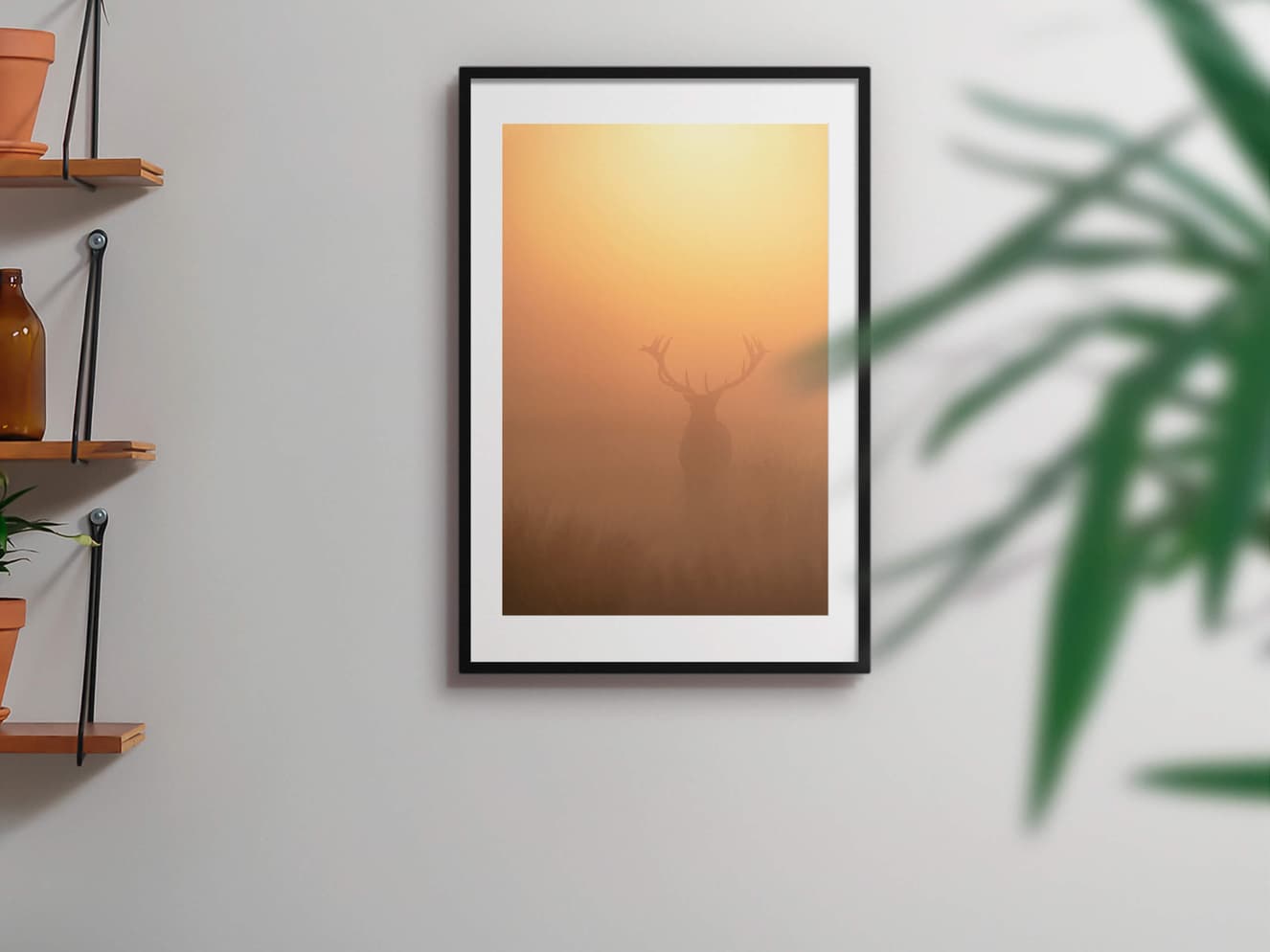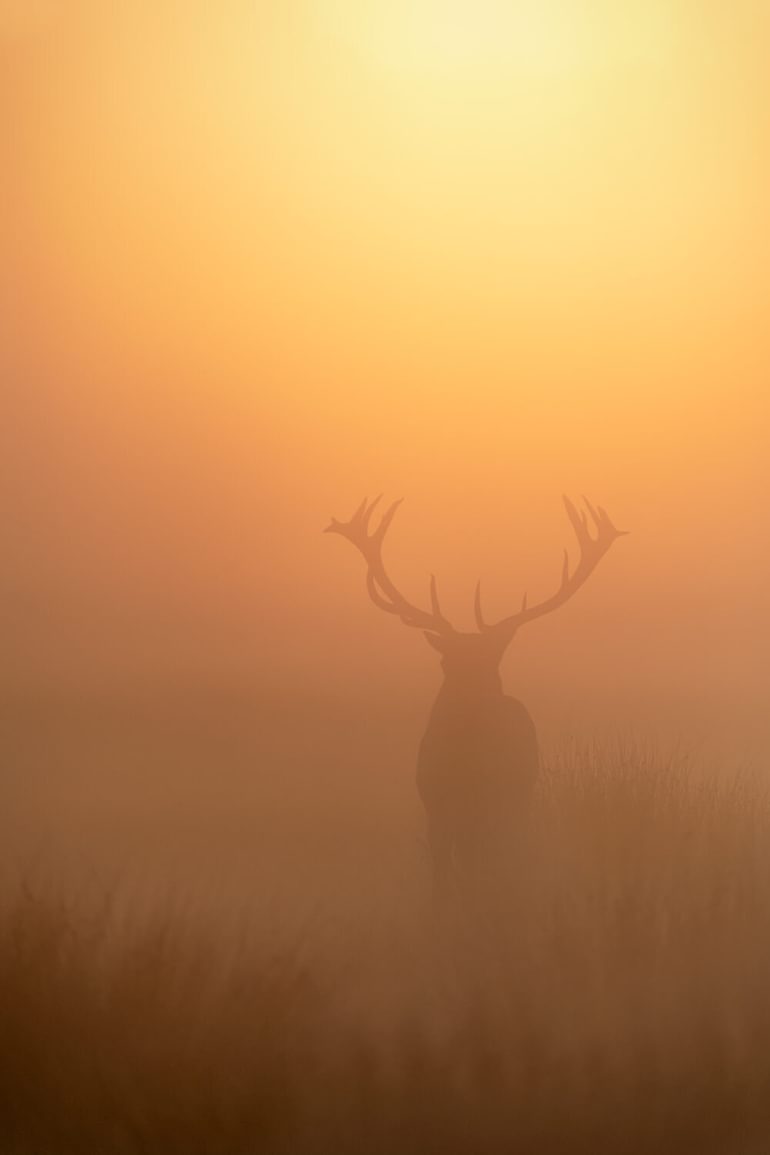 Sunrise Silhouette
Paper Fujicolor Professional DP II Lustre
"Sunrise Silhouette" the light was glorious this day; the mist was diffusing the light resulting in these subtle tones.
I followed the stag for 30 minutes. He was trying to entice some hinds, but they weren't interested. He suddenly turned and started to walk towards me, i needed to slightly shift my position to get the required angle for the head-on pose, getting low and shooting directly into the sun through the mist, creating the unreal backlit shot.
I am offering this as a limited edition print with only 30 runs.
Limited Edition Print, will be signed, and numbers and will come with a certificate of authenticity
Pricing is for a PRINTS ONLY, ready to frame at home in your own style of frame.
The sizes and measurements given are for the longest side of the printed image area.
I use a leading printing house in the UK that has over 30years of experience, all images are soft proofed and colour matched to the print type and paper before sending to the printer.
Secure Payment, this site uses SSL encryption to protect your credit card information.
For more info, click here including delivery, payment, and quality assurance.
Decorate your space, whether at home or at work, with incredible prints of from the natural world
I carefully chose a range of images I'm proud to share with you. These would make a great addition to any space in the home or office.
Limited edition prints are restricted to 50 or 25 editions of, irrespective of size. The will come with a certificate of authenticity
They are printed to the highest standards on premium paper, and the size refers to the longest edge of the image. There will also be an additional white border around the image.

I rely on professionals with over 30 years at the helm in the printing industry.
If you have a bespoke request, please email me via my contact page